hey, I'm Nafis 👋
I'm an autodidact product engineer, serial indie-hacker and entrepreneur-in-progress, crafting the next chapter. In simple terms, I build products that help people do things better, faster.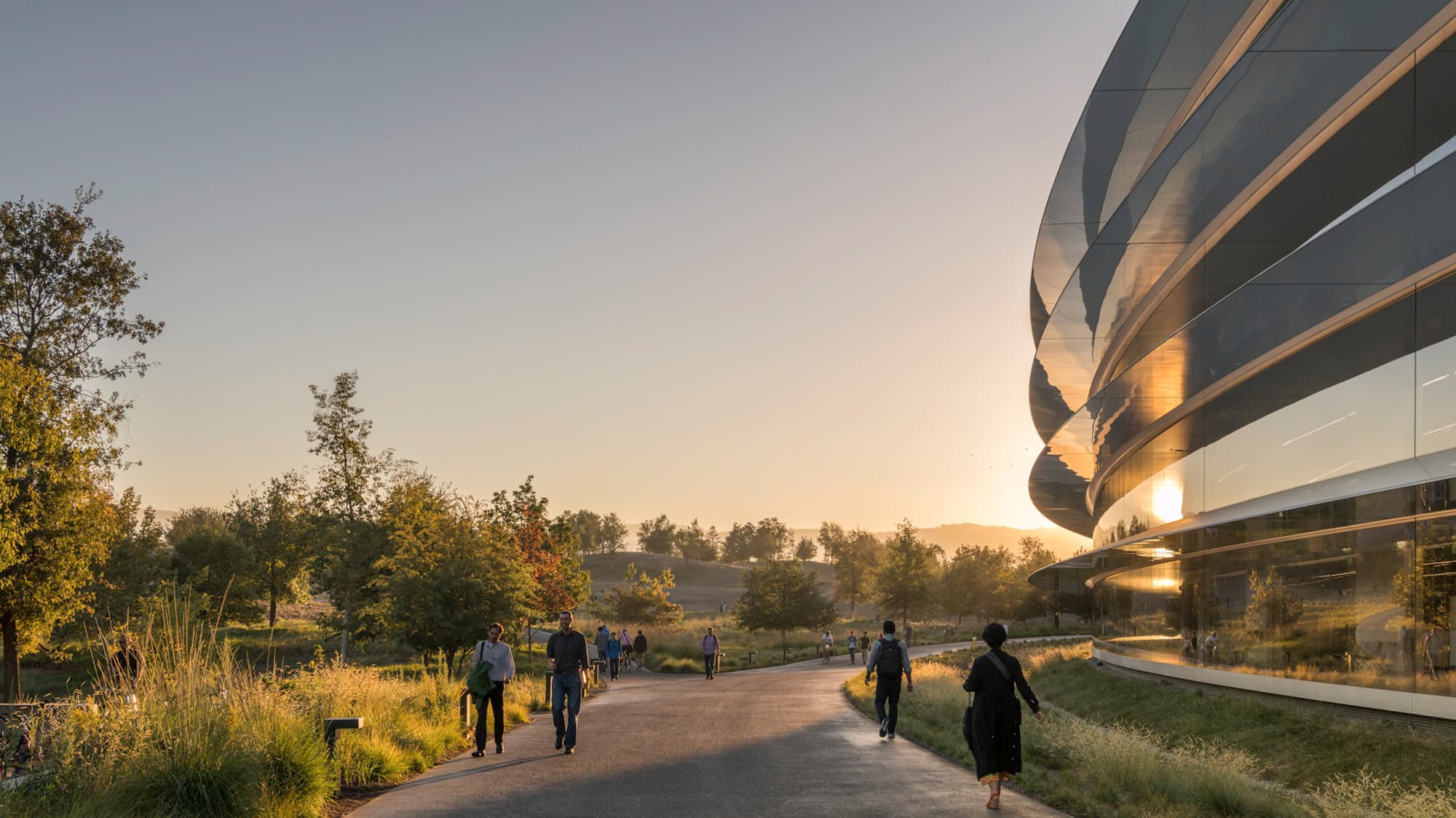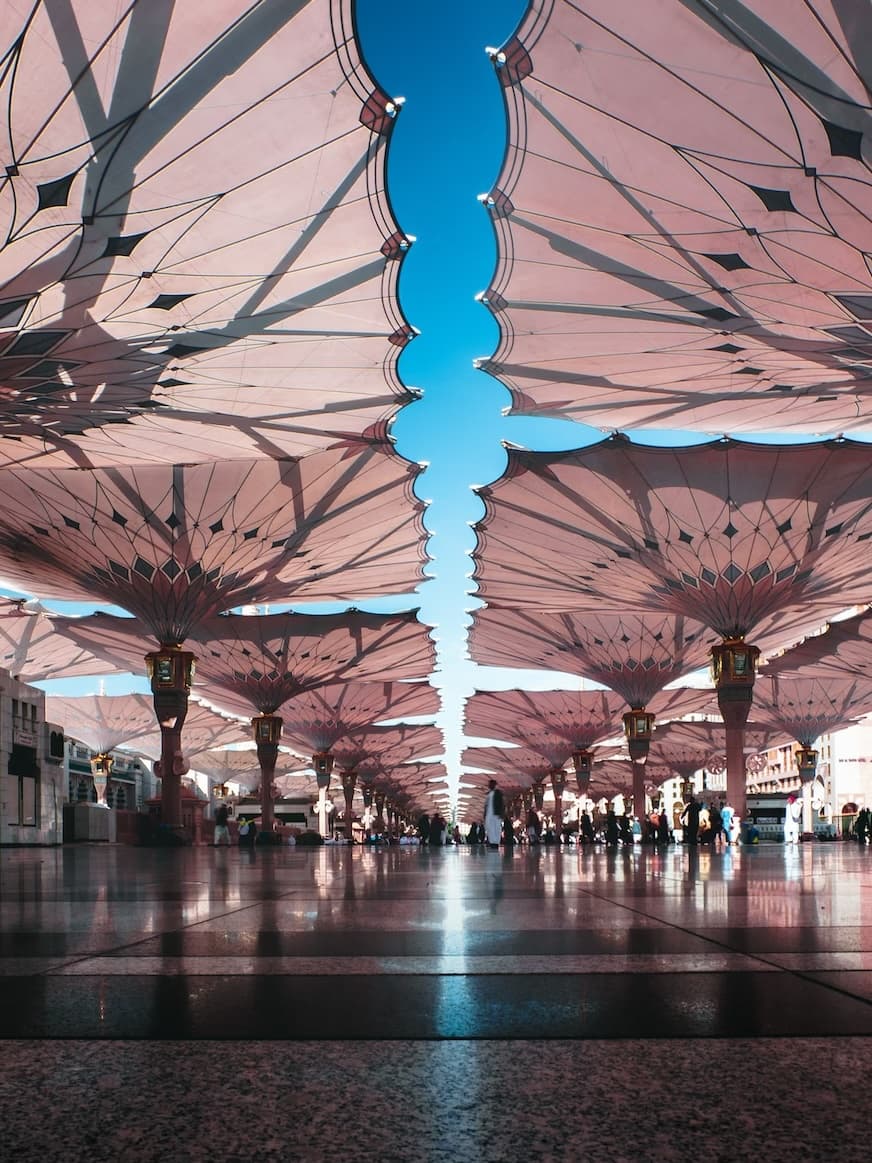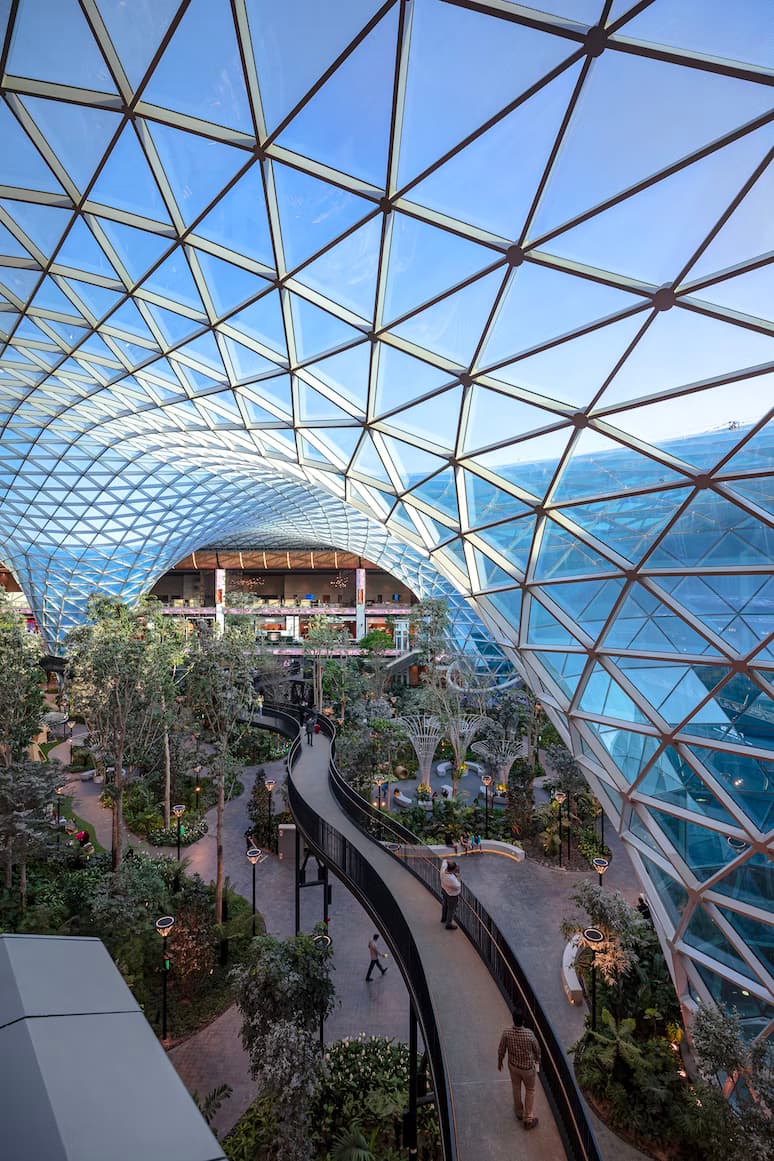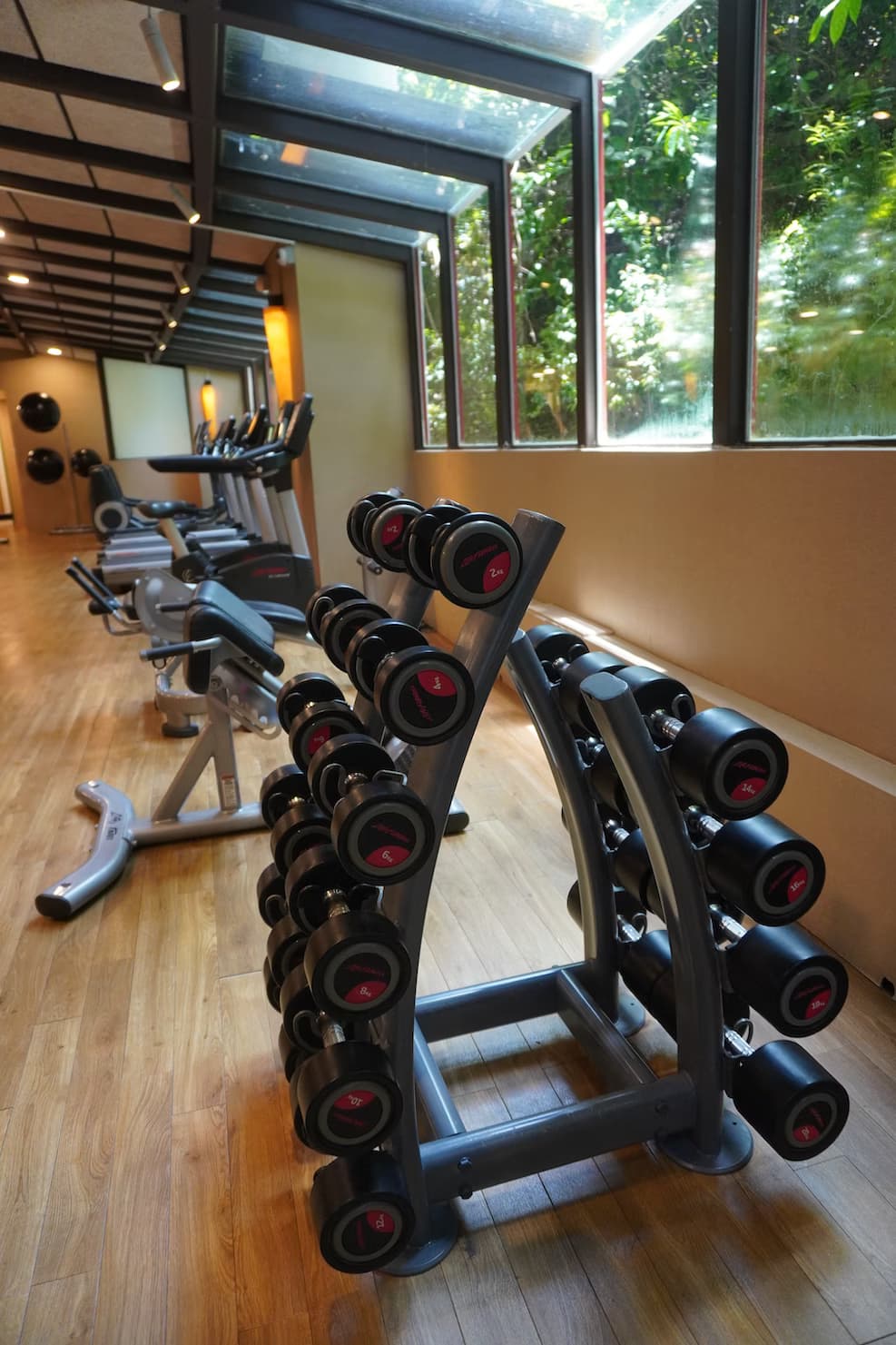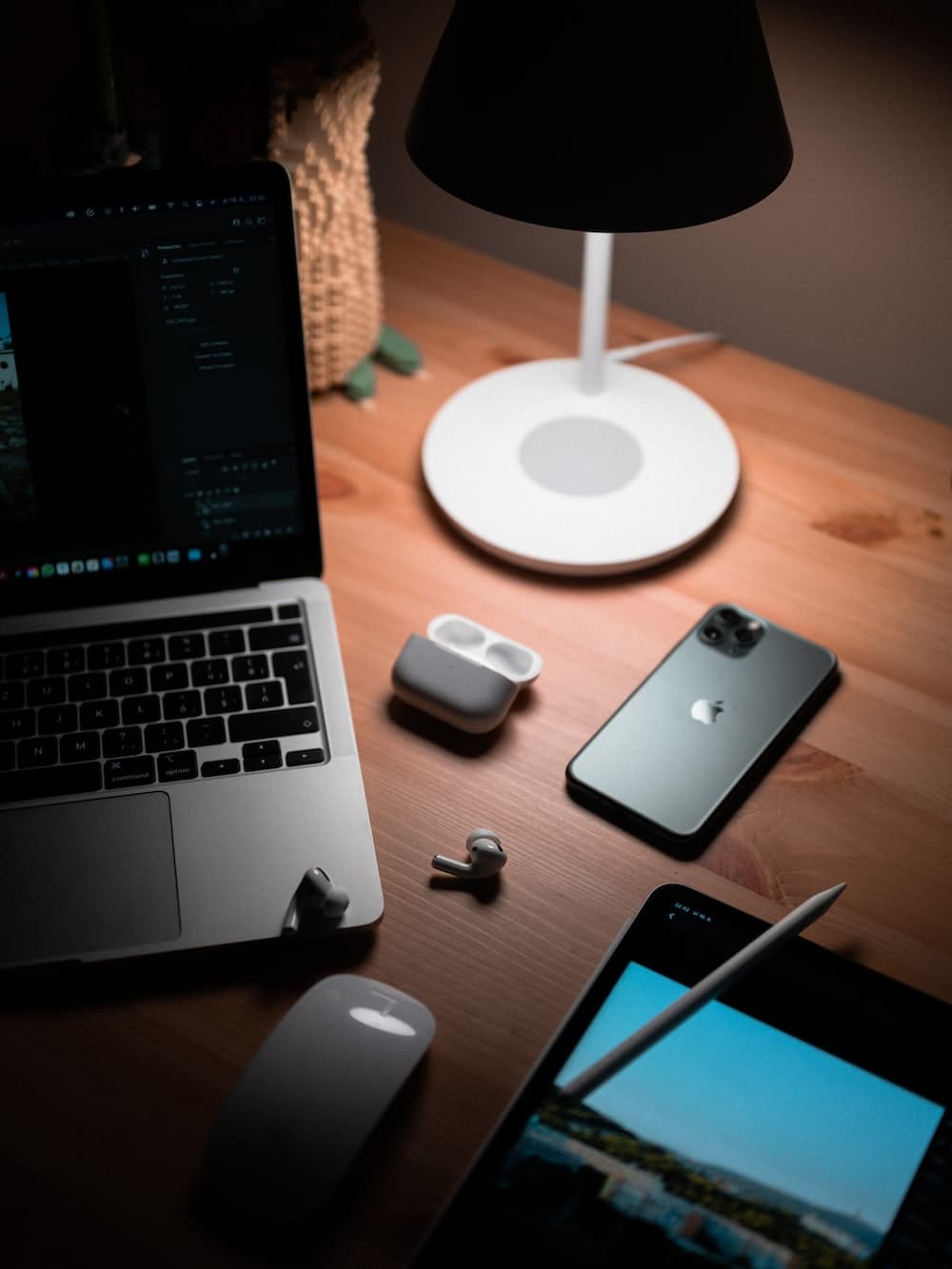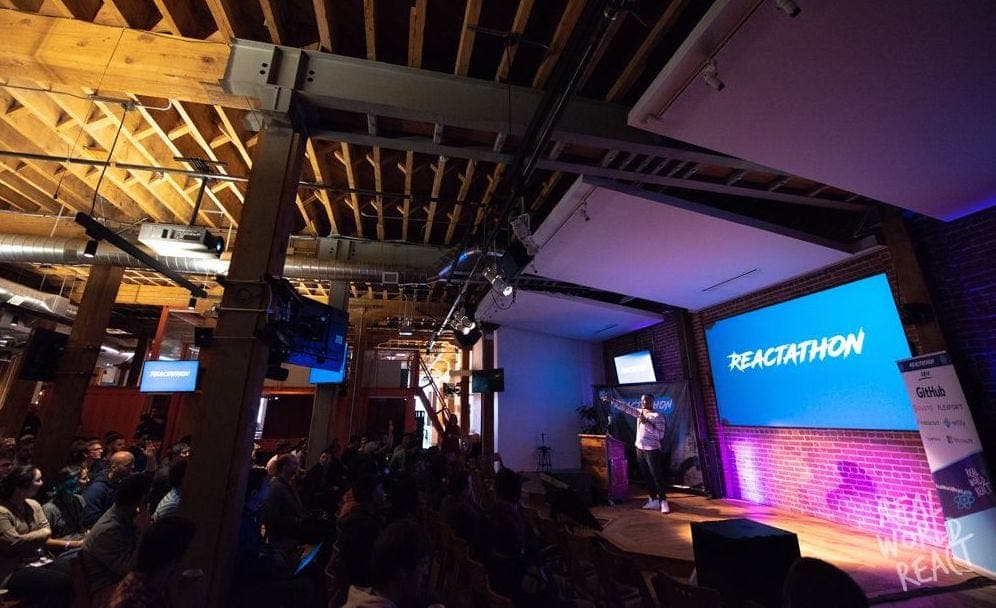 When I was in high school, I was frustrated with the boring school curriculum. I wanted to tackle challenges and build something useful. That's when I got my hands on my dad's old laptop.
I was instantly hooked. The idea of creating things that people could actually use captivated me. I started learning to code, and I've been building things ever since. Began my career as a freelance web dev, building sites for local businesses. Then moved on to building web apps, worked at several agencies, and eventually started building my own SaaS products.
Over the past 5 years, I've built several SaaS products, joined numerous startups, became the founding engineer at a few, and led engineering teams at others. I've been fortunate enough to collaborate with some truly remarkable individuals and organizations along the way. Reflecting back, it boils down to this: Dad's old laptop then; startups now. The code runs deep. ✨
🤙 Reach out
You can contact me at @real_nafis , or at hey@naf.is
I do read every email/DM I get, but I can't promise a reply. Apologies in advance. 🙏